Inequality and Sustainability in India and USA: An Interdisciplinary Global Perspective (ENV / CEE / SAS / ASA 343 - SA Distribution)
This course, taught by Prof. Ramaswami, will explore inequality in India, addressing linkages between social inequality and inequality in access to basic services; exposure to environmental pollution and climate risks; participation in governance; and, overall outcomes related to health and wellbeing. The topic of inequality will be grounded in the overarching topic of sustainable development. And, inequality in India will be discussed in a comparative manner with other countries and global trajectories. This course was also offered in Fall 2022.
Previous Courses
Zero Carbon, Resilient, Equitable Cities: Infrastructure Innovations and Systems Analysis (CEE / ENV 401)
Goal: Introduce engineering students to: (a) infrastructure and food system innovations that can advance the triple outcomes of decarbonization, climate resilience and social equity (b) city scale decarbonization pathways and linkage to larger scale national zero carbon pathways (c) fundamentals of inequality and equity (d) hazard risk resilience framework (e) data analysis and systems models for tracking urban zero carbon emissions including material flow analysis sand life-cycle assessment, measuring inequality to inform equity and introductory analysis of resilience pathways.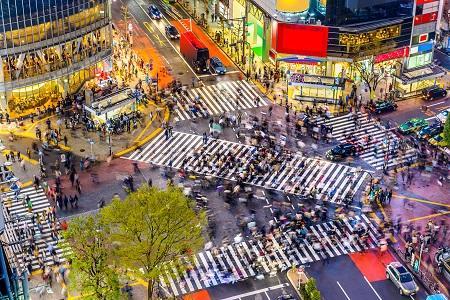 Sustainable Cities in the US and India: Technology & Policy Pathways

(

ENV 377 / CEE 377 /SAS 377 / URB 377)
This undergraduate course taught by Prof. Ramaswami explores sustainable cities in the US and India. What is a sustainable city and how do we get there in the United States and India? This course is an interdisciplinary exploration of the concepts and pathways underlying our quest for urban sustainability in different parts of the world. The course begins by exploring the concept of sustainable development, with a focus on key systems that provide food, energy, water, mobility, housing, information-communications, waste management, and public spaces to more than half the world's population that lives in urban areas today.  It then reviews emerging approaches to measure multiple outcomes under the umbrella of a "sustainable city" related to environment, social inclusion, and equity, economy and innovation, health, wellbeing and resilience, drawing upon the United Nations Sustainable Development Goals (SDG) framework. The class will then compare and contrast cities in the US and in India, understanding their diverse contexts, the current baseline data and future trajectories toward a more sustainable future. Through guest lectures and case studies drawn from India and the US, we will then explore various potential pathways toward a more sustainable future, including: a) Technological innovation, e.g.,  shared self-driving  vehicles (robot taxis), distributed solar energy in cities or waste-to-value technologies; b) Policy innovations; and, c) Social & environmental entrepreneurship pathways.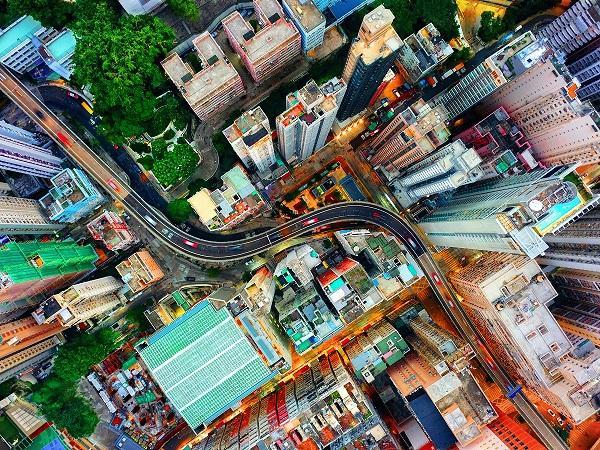 Special topics in Sustainable, Resilient Cities and Infrastructure Systems: Engineering the Post-COVID City
COVID-19 closures have profoundly disrupted cities, chiefly mobility, building operations, waste management, and food supply, particularly for vulnerable populations. At the same time, innovations in information and communication technologies and wastewater surveillance technologies are enabling early detection and management of COVID. This course brings together students from multiple disciplines to explore short- and long-term redesign of infrastructure and food systems to develop pandemic-resilient, sustainable, healthy and equitable cities.